nLab


David Roberts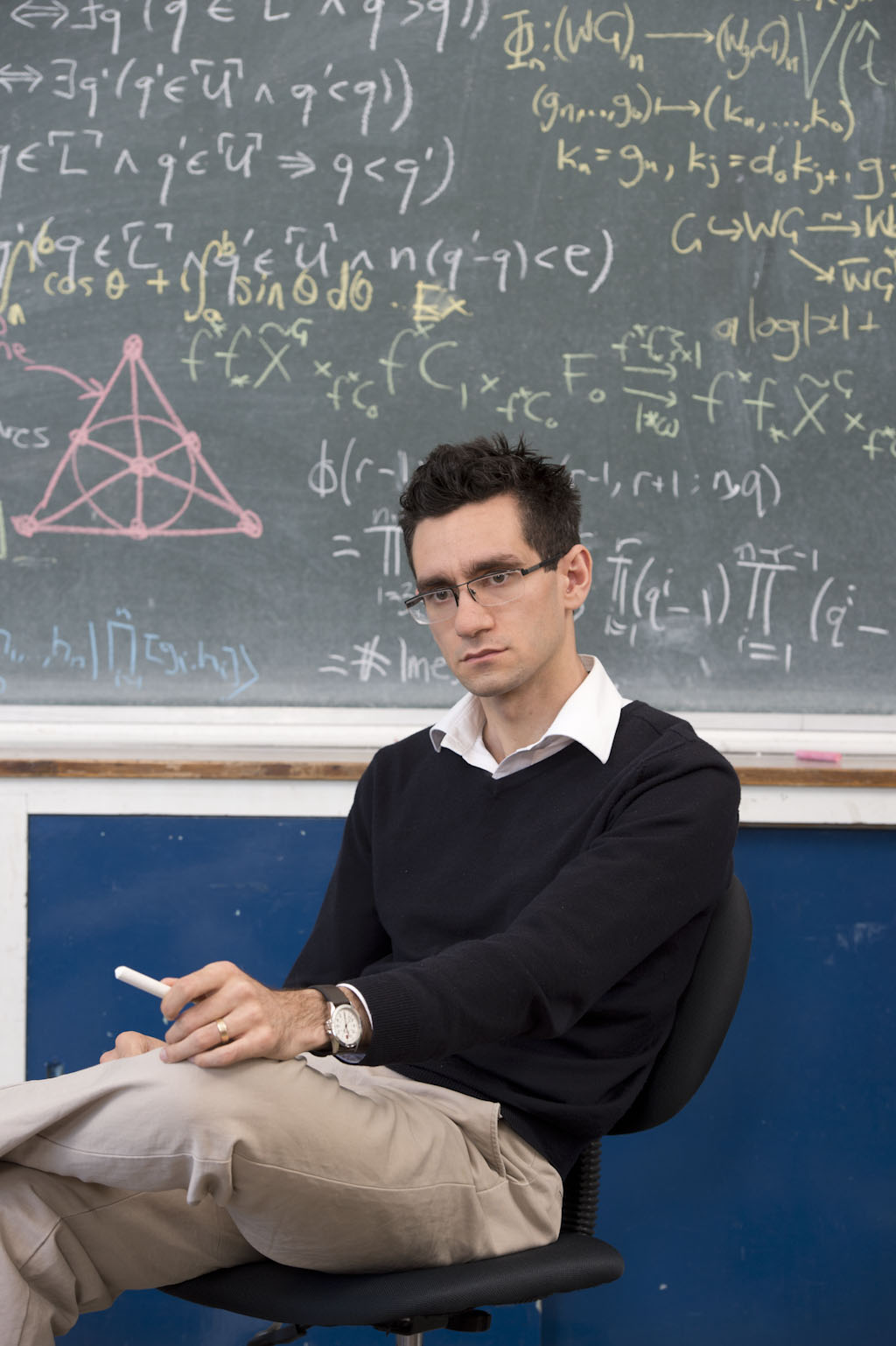 I'm a postdoctoral fellow at the University of Adelaide. I work on bundle gerbes, 2-bundles, geometric stacks and internal groupoids and categories, and category theory more generally with a side interest in foundations.
If you need it, here is my email:
david dot roberts
(at symbol)
adelaide dot edu dot au
You may also find me on
Papers
Talks
Teaching
Copyright statement
My contributions to the nLab are released under a CC-BY 4.0 license. Indeed, when I can (for instance, all those of which I am solo author) I post my papers on the arXiv under a CC-BY license.
Revised on April 13, 2014 15:09:53 by
David Roberts
(129.127.252.10)